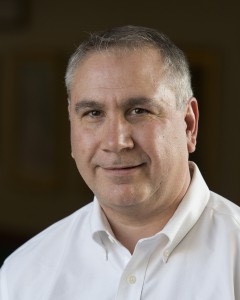 Automation Dynamics was founded in 2005 by Dave Pemberton. We specialize in Automation and Medical Device Commercialization and have extensive experience with product process design, medical device commercialization, design for manufacturing and assembly, specification development, risk management and product/process capability realization. 
Prior to forming Automation Dynamics, Dave Pemberton worked for several fortune 500 companies including Electronic Data Systems, Rockwell Automation and Invensys and has experience in the automotive, pharmaceutical, power generation, powertrain, oil and gas, and consumer products industries. Dave has performed work for over 50 different companies on 3 different continents during the course of his 20+ year career. He is a native of Indianapolis and holds a BS in Engineering degree (Mechanical/Interdisciplinary) from Purdue University.
Automation Dynamics has delivered processes and equipment for 2 auto-injector products, an injector for a once weekly diabetic product and an injector for an osteoporosis therapy that is reused daily for a month. The yearly sales volume of these products is over 1 billion dollars annually. We have worked closely with many organizations and contract manufacturers in the medical device area including Battelle, Komax, Sortimat, Mikron, West - Tech Group and Rexam. 
Mission Statement
Automation Dynamics is a innovative and imaginative engineering consulting firm devoted to helping our customers develop and deliver great products.  We view ourselves as partners with our customers, our employees, our environment and our community. We endeavor to provide a work environment that is fun, challenging and enjoyable to work in while providing valuable services to our customers. We encourage and provide support for everyone that works on our teams to be successful. We are a learning organization that is constantly evolving.  Our mission is to guide our customers to develop great products and deliver capacity for manufacturing while optimizing the value returned for the investment made. 
Our Company Core Values:
Vision
Imagination
Passion
Commitment
Excellence
Innovation
Stewardship